Bitget, is a cryptocurrency exchange and trading platform that was launched in 2018 and is registered in Singapore. With over 450 crypto assets available, Bitget offers a wide range of advanced and professional tools to buy, sell and trade crypto-currencies…
One of Bitget's key features is "One-Click Copy Trading", which enables novices to copy the trading orders of experts to maximize their profits. Bitget boasts to be the world's largest cryptocurrency trading copy platform, with over 100,000 professional traders and more than a million followers.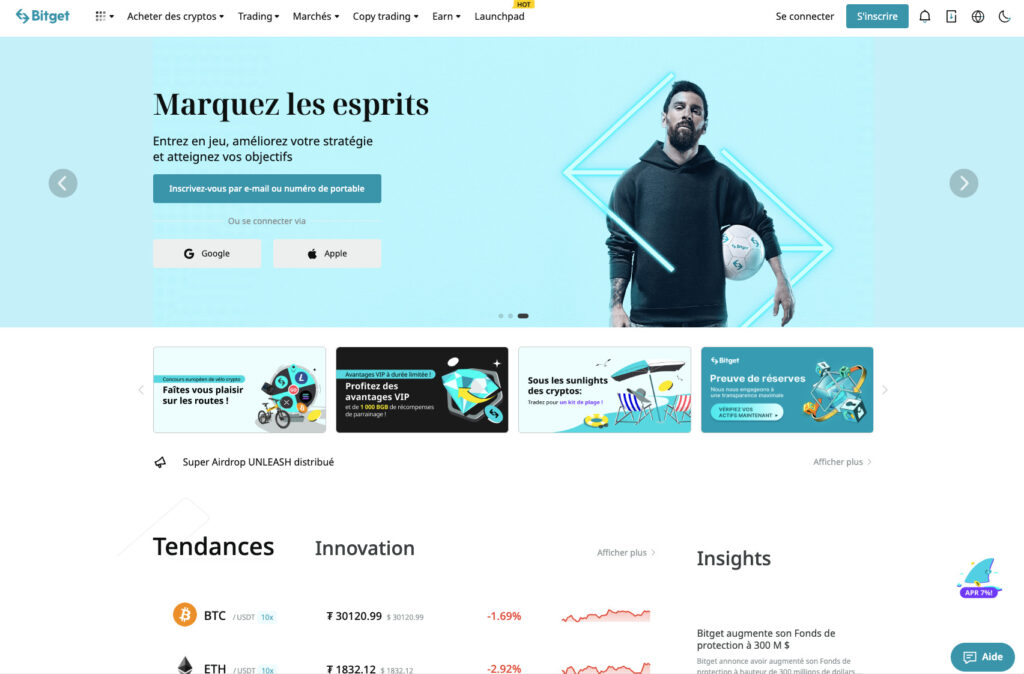 Bitget: a platform for traders
Bitget offers a comprehensive suite of features on its platform, including cryptocurrency trading and staking services. Here's an overview of the platform's products and services:
Spot and forward trading: Spot trading enables the immediate exchange of cryptocurrencies, while forward trading allows users to trade contracts based on the future value of the underlying asset.
Multiple staking options: Bitget offers six different staking options, with single- and double-sided choices available.
Multiple copy trading services: The copy trading functionality, available for both spot and forward trading, allows you to replicate the trades of successful Bitget users.
Multilingual support: The platform is available in 21 languages, including English, Spanish, Japanese, Vietnamese, Mandarin, Portuguese and many more.
24/7 customer service: The support team can be contacted at any time via live chat and email.
Proof of reserves: Bitget's reserves can be checked every month using the Merkle tree.
Reward Center: Earn free cryptocurrencies by completing tasks in the Reward Center.
Mobile app: Bitget is mobile-ready and compatible with iOS and Android devices.
Launchpad: Participate in the ICO before it is listed on Bitget's cash markets.
Bitget is a crypto-currency platform geared more towards traders.Although it offers the possibility of carrying out simple transactions, its overall services are aimed at traders. It offers an extensive spot trading market, futures, copy trading and strategic trading.
How One-Click Copy Trading works
Traders who copy other traders are known as followers. In addition to copying orders, they can browse a verifiable list of orders and adjust a professional trading strategy according to their preferences. Experienced traders can earn passive income through copy trading by being copied by other traders. Bitget rewards expert traders with up to 10 times the income earned by their followers.
The advantage is that you don't have to constantly monitor cryptocurrency market activity and make trades, your chosen trader does it for you.
Bitget's main features
Over 450 assets to trade with advanced features: You can trade over 450 crypto-currencies on Bitget using the advanced features and functions offered by the platform. Bitget even offers its users options such as futures trading, strategic trading and copy trading, which can be very convenient for advanced and beginner users alike. Bitget's trading interface features fast, accurate charts and offers the possibility of customizing everything to your preferences.
Multiple payment methods: You can buy crypto-currencies on Bitget via a variety of payment methods. Users can also consult the P2P marketplace if they're looking for something specific to their country or currency.
Advanced mobile apps: In addition to the desktop version, Bitget users can access their entire crypto-currency portfolio through Bitget's mobile apps. You can trade, buy, invest or simply hold for as long as you like, all from your phone.
The Bitget Token (BGB)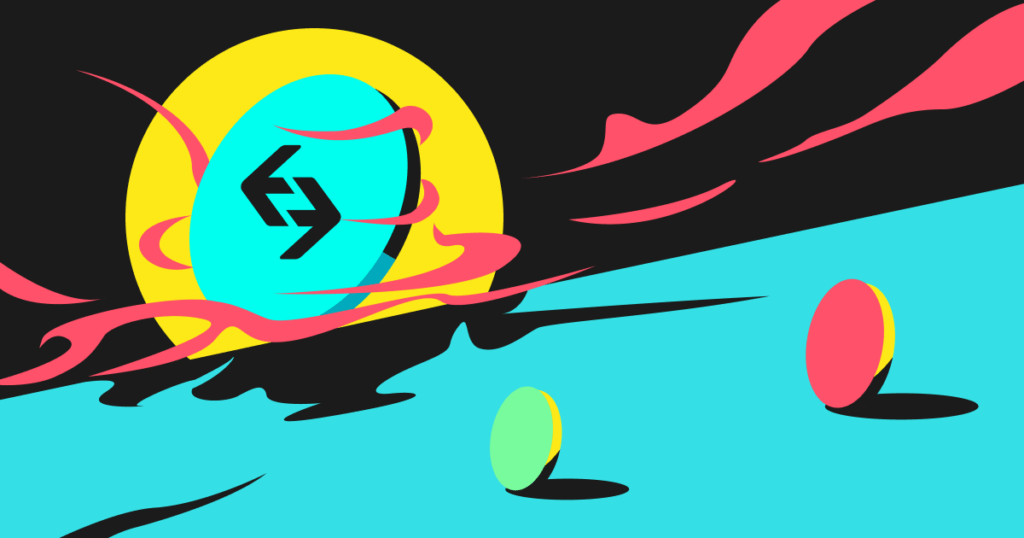 Like Binance and its BNB, Bitget also offers its own token, the BGB, currently valued at around $0.19. With a total supply of 2 billion, this token offers multiple exclusive advantages to its holders.
Participation in Launchpad
One of the main benefits of owning the BGB is the opportunity to participate in Bitget's Launchpad. This platform presents a selection of innovative and unpublished projects linked to the Web3 ecosystem, chosen by a team of expert analysts. To access it, users must go to the "Earn" section of the site.
Investment in innovative projects
BGB holders have the chance to invest in these innovative Web3 projects, selected for their solid fundamentals, before the general public. In other words, they have the opportunity to acquire tokens at lower prices. However, despite the preliminary work carried out by analysts, it is advisable to carry out your own research (DYOR) before investing.
Other advantages of BGB
There are other benefits to owning a BGB:
Exclusive rewards such as airdrops
20% discount on all Bitget fees if paid with the BGB
15% discount on derivative transaction fees if BGB is used as collateral.
In short, Bitget's BGB offers a multitude of benefits to its users, from participation in innovative projects to discounts on transaction fees. However, as with any investment, thorough research is always advisable.
Maximize your returns with Bitget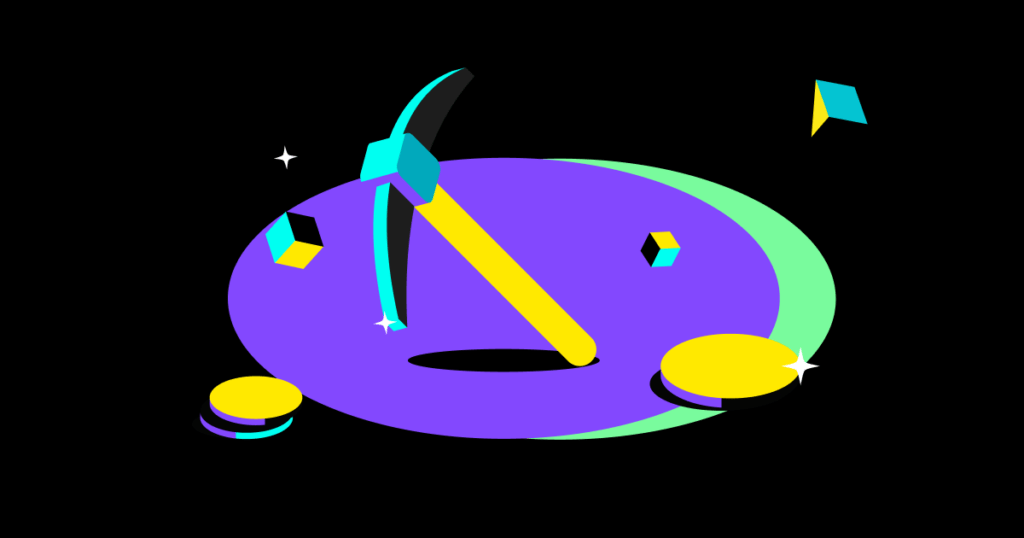 Bitget offers an interesting way of making your funds grow: staking and yield farming. Using several CeFi and DeFi protocols, Bitget strives to offer you attractive returns, although it's important to bear in mind that there's no such thing as zero risk. However, the returns offered are reasonable, which is an indicator of quality.
1. Flexible staking with the "Epargne" service The first option offered by Bitget is the "Epargne" service. This allows you to "stake" your liquidity flexibly, i.e. without a fixed investment term. What's more, you have the freedom to withdraw your funds at any time. Bitget offers a predefined list of ten crypto-currencies (such as ETH, XRP, USDC, etc.) to help you maximize returns while minimizing risk. For each crypto-currency, an annual interest rate called APY (Annual Percentage Yield) is associated.
2. Fixed-term staking with "BGB Earn" Next, Bitget offers "BGB Earn", which lets you stake the BGB token and receive your rewards in the same currency. However, unlike the "Epargne" service, this option involves a fixed-term investment, meaning that you can only get your funds back at the maturity date set at the time of subscription. As a result, the returns offered by this option are generally higher. Note, however, that due to their popularity, these two staking options are often quickly exhausted.
3. Yield farming with the "Launchpool" Finally, Bitget offers the "Launchpool", another method of maximizing your yields. With this option, you can take advantage of yield farming and staking rewards in a flexible and secure way. Since these pools are temporary and highly sought-after, the returns offered are often higher than those of other options.
In conclusion, Bitget offers several options for putting your funds to work and achieving attractive returns, whether through flexible staking, fixed-term staking or yield farming. It's important to choose the option that best suits your needs and risk tolerance.
Bitget mobile application
With the Bitget app, traders can access their Bitget account and enjoy a better trading experience from their mobile devices. The app offers all the features available on Bitget's desktop trading platform, including grid trading for spot or forward transactions, trading copy of over 450 supported cryptocurrencies, and trading pairs.
Bitget sub-accounts
The sub-accounts feature allows Bitget traders to manage smaller, stand-alone Bitget accounts nested under a single main account. This feature is ideal for users who wish to isolate assets, positions or accounts.
Cryptocurrencies available on Bitget
Bitget supports over 450 cryptocurrencies, including Bitcoin, Ethereum, Litecoin, Chainlink, Polkadot, Dogecoin, Bitcoin Cash, Polygon, Stellar Lumens, Shiba Inu, Avalanche, Tron, Filecoin, USD Coin, XRP, Uniswap, Axie Infinity, Terra and more.
Premium customer support and education center
Bitget also boasts an extensive education center, as well as premium customer support. Users can resolve their problems in a matter of minutes via live chat.
Conclusion
Bitget is an excellent option for those looking for an exchange offering numerous smaller-market cryptocurrencies and the ability to copy trades. The platform aims to offer a fair and comprehensive trading experience. Bitget has all the requirements for trading, both for beginners and advanced traders. The exchange will benefit from a simpler process for the security settings it has put in place to ensure the safety of its customers.
A unique trading platform
Thanks to its many features and unique futures trading platform, the exchange stands out as a one-of-a-kind trading platform. The platform's ease of use and low fees make it ideal for anyone interested in navigating the sphere of cryptocurrency trading and buying.
In short, Bitget is positioned as a major player in the cryptocurrency exchange market. Its easy-to-use platform, varied trading options and rigorous security measures make Bitget a solid choice for any trader, whether novice or experienced.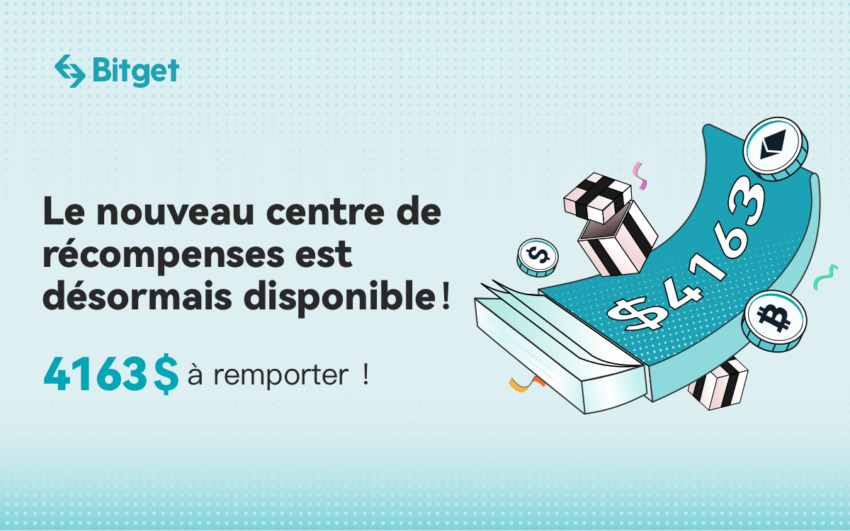 Frequently asked questions
Is Bitget a safe and legitimate platform?
Bitget has proven to be both a safe and reliable cryptocurrency exchange platform. Using bank-level security to protect its users' funds, the exchange has achieved an A rating for its SSL indicators. The majority of user funds are held in cold wallets to optimize their security. In addition, Bitget has set up a specific system to ensure the security of company information and assets.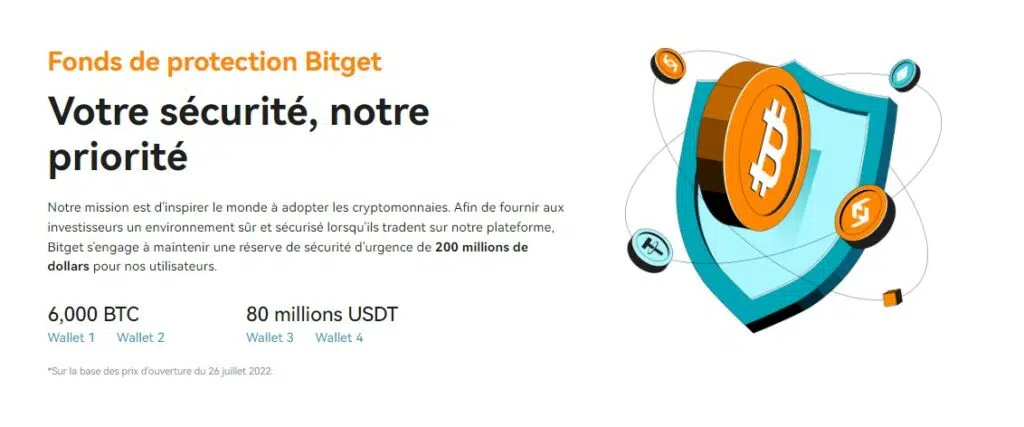 In 2022, the platform launched the Bitget Protection Fund, worth $200 million. This initiative is part of Bitget's ongoing efforts to prioritize security and guarantee the protection of its users' assets.
The Bitget Protection Fund was created to provide unparalleled security and guarantee a safe and secure trading experience for users worldwide. The fund, currently valued at $200 million, consists of 6,000 BTC and 80 million USDT. Bitget has committed to guaranteeing the value of the fund for the next three years. The fund will ultimately serve as protection for Bitget users and the Bitget trading platform, while helping to usher in a new era of security and protection in the crypto space as a whole.
Where is Bitget located?
Bitget is headquartered in Singapore.
Can Bitget be used in France?
Yes, Bitget accepts members residing in France.
How do I deposit money on Bitget?
Once you've created your account, you need to transfer funds and start trading. The good news is that depositing and withdrawing funds is as easy as can be. To deposit funds, click on the button of the asset you wish to deposit, then send the money to the appropriate withdrawal address.
How safe is Bitget?
Here are a few reasons why Bitget is safe:
The platform has never been hacked.
It ranks among the highest in terms of transaction volume.
The site is equipped with secure SSL.
In addition, a secure cold and hot storage wallet manages users' money.
Bitget relies heavily on customer service, making it a reliable platform.
Can beginners use Bitget?
Bitget stands out for its innovative trading solutions, one of which is the "Bitget One-Click Copy Trade". New users can follow a specific trader to achieve their goals without any prior understanding of trading. The copy trading approach has gained popularity among those who lack knowledge but wish to learn crypto trading. Bitget is one of the most popular trading platforms today and has many positive reviews, so it seems a good idea to invest in this platform.
How to contact Bitget
If you encounter any problems, you can consult the beginner's guide available on Bitget's homepage. If you can't find an answer to your questions, you can contact the broker's customer service department directly at"[email protected]". Bitget offers highly responsive"24/7 multilingual online support". VIP customers can also benefit from personalized assistance.
Bitget
Bitget is the world's largest crypto derivatives exchange platform, including crypto copytrading.